SEO Services
Be on Page One of Google!
Rank on the First Page of Google!
Google has a very complex system by which it ranks websites for different keywords. We at Niotik have over 11 years of experience in Search Engine Optimization. Our clients enjoy our over 1 decade of experience in SEO. We are one of the best SEO Companies with affordable price.
We can bring almost any website to the first page of Google with our expertise and using our own SEO Panel and other SEO Tools. We have so much experience in Dentistry, Orthodontics, Plastic Surgery, Home Improvement, Law Firms, Online Shops and so on.
Your products and services are borderless? We will take you to page one of Google and other Search Engines for your international keywords.
→
You can't wait for organic traffic & conversions? You have a budget for Google Ads? We run Ad campaigns for your business with our SEM service.
→
SEO Services Price
The price for SEO Services depends on the market and competition. The price of SEO can vary from $700 per month to $2000 / month. You don't have to be worried about the SEO price. We will evaluate your business, your market and your competitors. We will send you a free SEO Quote with very good and affordable price. Then upon agreement, we will start the SEO service for you and usually around 3-6 months you will be on page one of Google search results.
How does SEO work?
Many people often wonder how SEO works and how can websites rank on page one of Google and beat their competitors.
Well, Google keeps its algorithm secret, because many spammers want to take advantage of the algorithms and create lots of spammy and non-user-friendly pages and show them on top of Search Results. And since Google cannot allow that it always changes its algorithms and updates its code search engine frequently to improve its service for its users.
Now, we who are experienced SEO experts, have found some ethical techniques by which we can improve our clients' website's ranking and as a result, they will have lots of organic traffic driven to their website through Google and other search engines such as Bing, Yahoo, Yandex, DuckDuckGo, etc.
Usually, the most important things in SEO are:
Optimization of the pages
Improving site performance and usability
Providing useful content on the site
Increasing the site's authority score
Activating Social Media channels
Analyzing data from Google Search Console, Google Analytics and some other SEO Tools
As you can see, there are many measures that need to be taken as part of SEO Service until a website ranks higher and higher and reaches the page one of Google SERPs.
Note: If you're interested in learning SEO, we highly recommend that you take some courses from famous websites such as Udemy. We at Niotik also have occasional classes in SEO. You can contact us and apply for your SEO class with Niotik.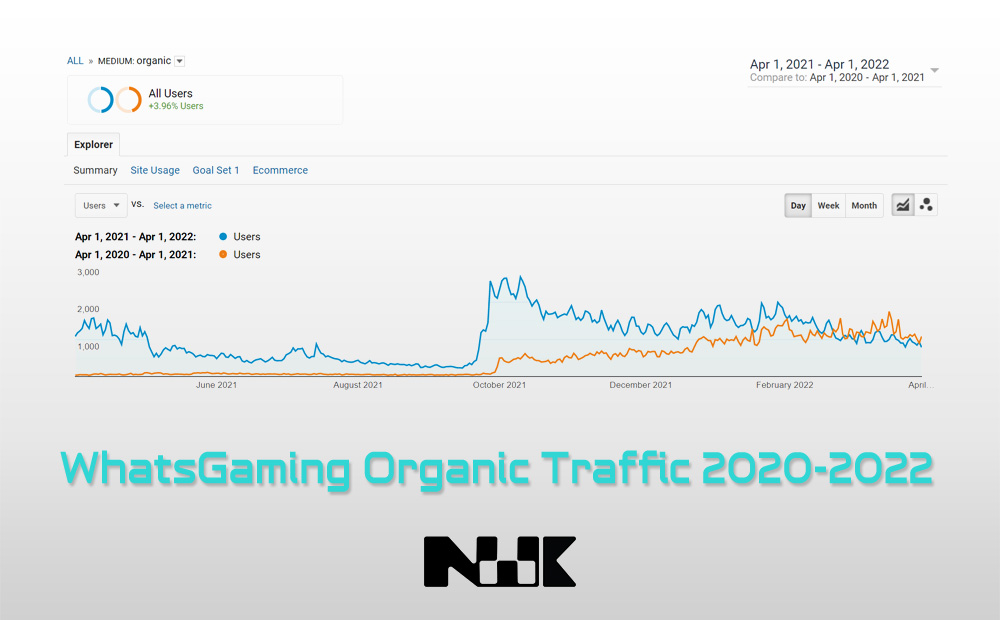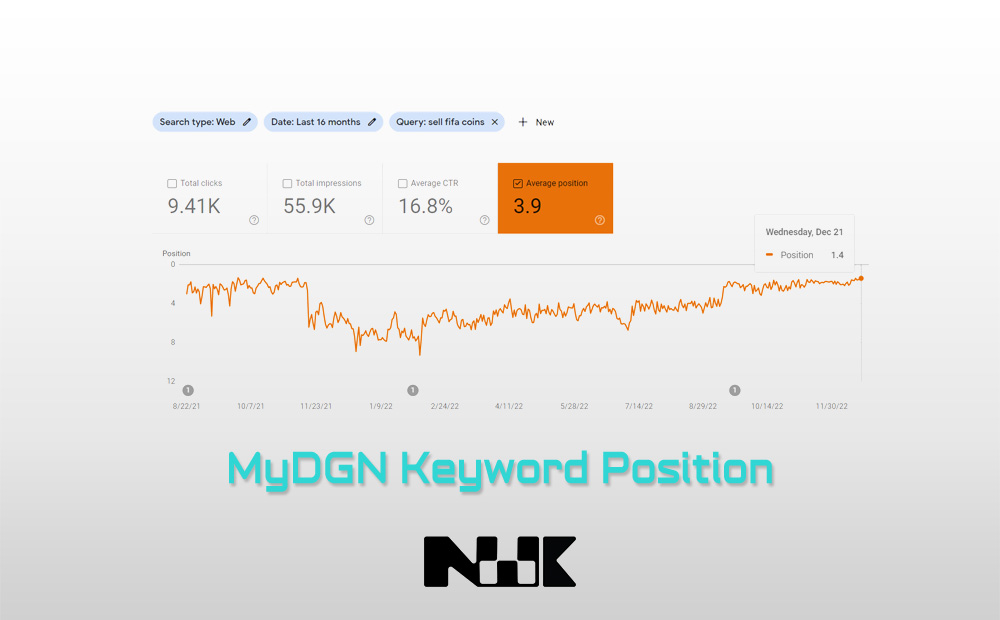 Yes and no! For easy keywords, in a less competitive market, maybe your website automatically ranks on top of Google search results, assuming on-page optimization is done correctly by the site owner or prefessionally done by an SEO company. But for competitive markets, huge amount of SEO work is definitely required.
Yes! If the SEO company crosses Search Engines' red lines and performs black-hat SEO techniques, your website may get banned, and when Google penalizes a website, the penalty will never be lifted. If that happens, a new domain must be purchased and hosted on a completely new server, new design and with new content. Almost like starting everything from zero.
So, it's important that the SEO company you're going to leave your website to has enough reputation and positive reviews and successful record, such as Niotik!
The SEO work is a routine optimization and site checkup and reporting done by a professional SEO Company such as Niotik. In the beginning of a SEO project, the most effort is done from the SEO experts, including market research (choosing the right target keywords), competition analysis, Google analytics set up, on-page optimization, etc.
So, in the beginning, lots of work is required to be done and none of the changes take affect the rankings instantly. Therefore, the site owner must be patient and give it time. Eventually the efforts will kick in and after a few months of constant pressure you will see results.
But, it's not the end of the story. Once the site comes to the first page of Google, it will still need some routine SEO tasks to be done all the time. Of course the amount of work will be less compared to the first few months. So, a SEO contract can be like $1000 / month for the first 3 months, and $600 per month for the rest of the time.
Of course, this is just an example, and it can be more or less depending on the market. We at Niotik have had SEO contracts with $6,000 per month. And also we've had $500 per month. Because the scope of work and goals and market are different.
Yes and no! For easy markets, where there's almost no competition, the effect of 3 months SEO work can stay for a long time. It can stay for over a year, but most of the times, the site's rankings will drop after a few months and the keywords will go to page 2 or 3 of Google, where no user will click and the site will lose its organic traffic and organic customers.
In competitive markets, the keywords will drop so much faster! If the SEO company stops working, the site will lose its organic traffic in a few weeks. So, the SEO company needs to keep on pushing against the competitors to keep the client up on Google's first page.
Why Choose Niotik?
Niotik stands for quality, reliability and innovation. We at Niotik began our journey in SEO & Web Design services since 2012, and we have been tirelessly in effort to achieve greatest results for our clients.
Today, the name of Niotik is a guarantee of raking on page one of Google for our clients' websites.
We are located in Denmark and have a branch in the European side of Istanbul, Turkey. We are the SEO company in the region you can find with affordable price.
Years of experience
Since 2012

One name. World of trust!