Web Design Services
Unique, Elegant, Modern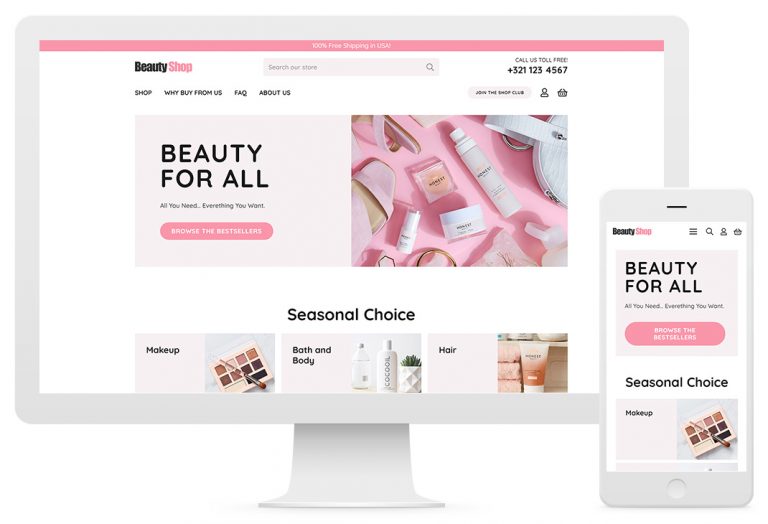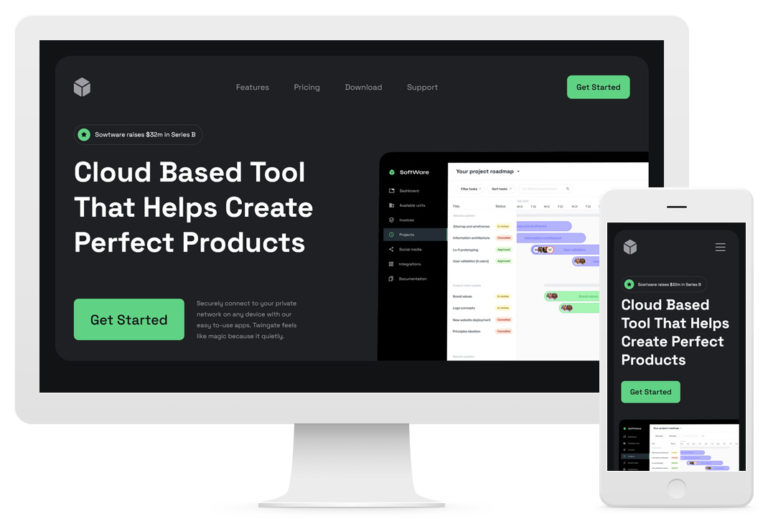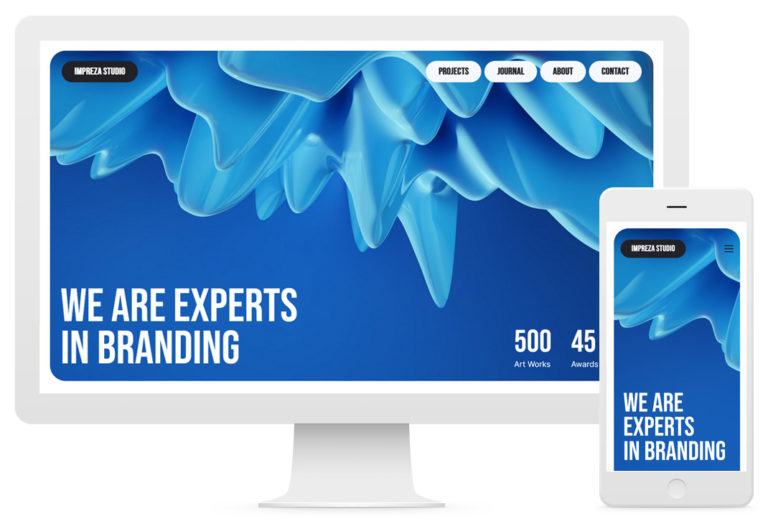 Responsive Web Design
Mobile usage has surpased desktop in using the Internet. That means, your app or website should have a Mobile-First design. And the most important factor is to have a responsive design, which means, the design changes responsively when you open the site on a device that has a narrow screen.
So, the layout, the arrangement of page's elements and also the font size and almost anything else should adjust accordingly when the web page is opened a mobile or tablet. Niotik always offers web designs that are responsive and look great on Desktop, Mobile and Tablet.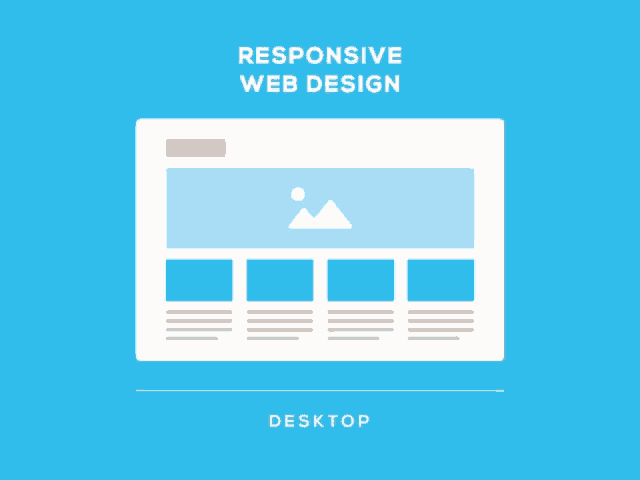 An amazing website with premium theme installed on WordPress or other Content Management Systems
→
Unique awesome design for your specific needs, done with Bootstrap, Tailwind, etc.
→
Advanced Web App programming using latest technologies such as React, Vue.js and Angular
→
Web Design Services Price
The price for web design services is based on the type of your website you're going to have. A low cost web design & development could be as low as 500 USD or as high as 2000 USD, depending on the amount of work they require from us.
You should not worry about the web design price at Niotik. We always give you the most fair and affordable prices for the services we provide. We just need to evaluate your needs and based on the functions you want to have on your website, based on the workload which your project will have for our team, we will send you a fair and affordable web design quote. Then upon agreement, we will start creating your website.
Different kinds of Websites
Content Management System or CMS is a platform where you can develop a website with the least amount of programming possible. The most popular CMS is called WordPress. Today, over 800 million (43%) of the world's websites are using WordPress. The other famous CMS's include:
Shopify
Drupal
Magento
Joomla
PrestaShop
We at Niotik choose the best option for you or give you free consultation regarding which CMS is best for your business.
Do you sell items online, and want to have a website with online payment methods? No worries. We do that for our online-shop customers. Different kinds of payment methods such as Paypal, Stripe, Visa Card, Mastercard, American Express, etc. are done at Niotik.
And by using the most advanced e-commerce tools, we will make your product sales as easy as possible. Bulk price changes, order tracking, analytics, etc. All in one online-shop at your disposal!
Are you a doctor / dentist and you need a website for your practice? Do you want your patients to be able to book an appointment online?
All is possible with Niotik. We have many years of experience providing web-design services for dentists, orthodontists, plastic surgeons; doctors in general.
Why Choose Niotik?
Niotik stands for quality, reliability and innovation. We at Niotik began our journey in SEO & Web Design services since 2012, and we have been tirelessly in effort to achieve greatest results for our clients.
Today, the name of Niotik is a guarantee of a unique, elegant and modern web design for our client's business.
We are located in Denmark and have a branch in the European side of Istanbul, Turkey. We are the best website design company in the region you can find with affordable price.
Years of experience
Since 2012

One name. World of trust!